Leonel Miranda Anzo
Barcode Sales Rep. Europe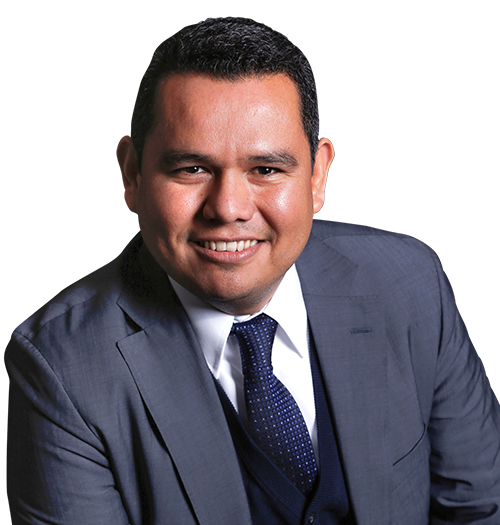 Contact Info
Leonel Miranda Anzo
Barcode Sales Rep. Europe
I will be your facilitator to quote you any part (s) from our catalog, used equipment, POS, printers and cables, start a new project to manufacture new parts, improve delivery time since we have our warehouse in Netherlands (0% TAX).
Please feel free to contact me any time and I will be glad to assist you!
---
Je serai votre facilitateur pour vous citer toute(s) pièce(s) de notre catalogue, appareils d'occasion, POS, imprimantes et câbles, démarrer un nouveau projet de fabrication de pièces neuves, améliorer les délais de livraison puisque nous avons notre entrepôt aux Pays-Bas (0% VAT).
N'hésitez pas à me contacter à tout moment et je serai heureux de vous aider !