Zao Nyirenda
Petroleum LATAM & Africa Sales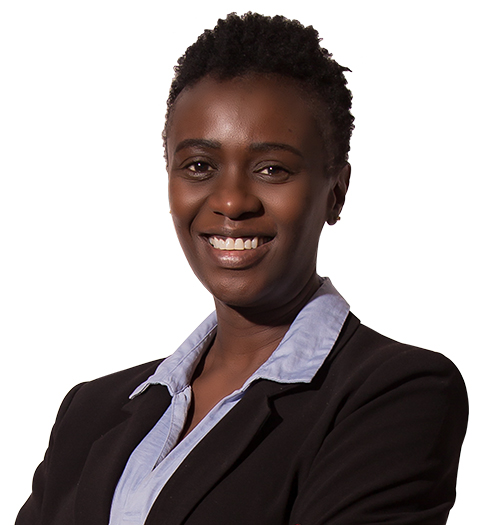 Contact Info
Zao Nyirenda
Petroleum LATAM & Africa Sales
Hi! I will be your main contact for on point sales and customer service in Africa and LATAM
Please feel free to ask for quotations on our main range of products like keypads, Refurbished PPU'S, LCD'S, Gaskets and many more.
Shipping made easier from our main head office in the United States with the most effective delivery and service.
Contact me and I will be happy to help!
---
¡Hola! Seré su contacto principal para ventas y servicio al cliente en LATAM y África
No dude en contactarme para cotizaciones de productos como teclados, empaques, LCD'S, PPU'S reparados y mucho más.
El envió siempre es más fácil con nuestro equipo en Estados Unidos y México con entregas más efectivas y a tiempo.
¡Comunícate y estaré encantada brindarte el apoyo requerido!