Vadim Golodenko
Petroleum Sales Rep. Eastern Europe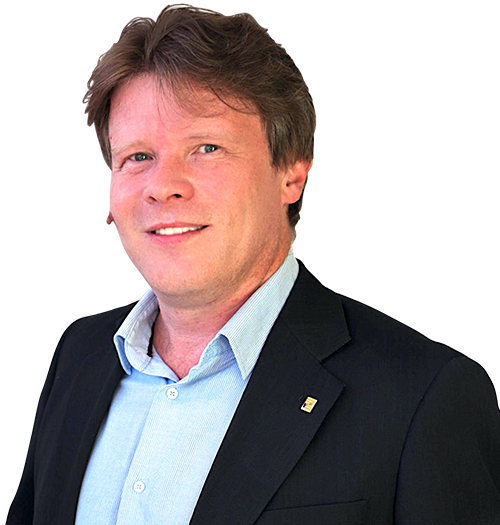 Contact Info
Vadim Golodenko
Petroleum Sales Rep. Eastern Europe
Dear partners from Russia and Ukraine, Belarus and Lithuania, Latvia and Estonia, Georgia, Azerbaijan and Kazakhstan, I will be happy to become your entry point to our company for any questions regarding spare parts from our catalog, possible orders for OEM parts, commercial issues, logistics, delivery conditions, production plans and much more.
Feel free to contact me at any time and be assured that I will do my best to help you!
---
Уважаемые партнеры из России и Украины, Беларуси и Литвы, Латвии и Эстонии, Грузии, Азербайджана и Казахстана, я буду рад стать Вашей точкой входа в нашу компанию по любым вопросам, касающихся запчастей из нашего каталога, возможных заказов OEM запчастей, коммерческих вопросов, логистики, условий доставки, производственных планов и многих других.
Пожалуйста, не стесняйтесь обращаться ко мне в любое время, и будьте уверены, что я сделаю все возможное, чтобы Вам помочь!